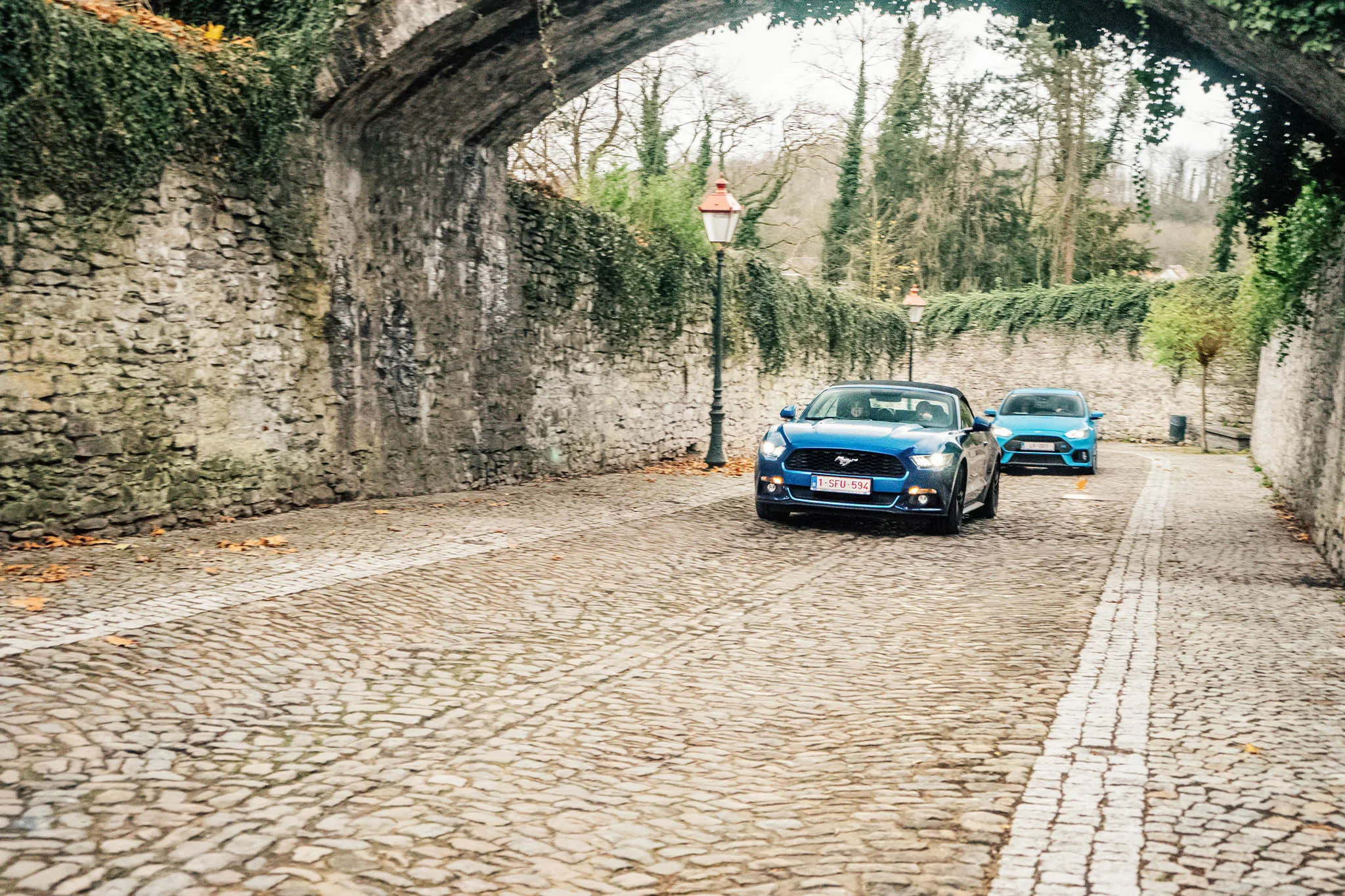 THE PLACE-TO-BE FOR PETROLHEADS
The Waterhoek Classic is the event for iconic and exclusive cars. On Saturday there is a tour in pure rally style with checkpoints for both sporty and old cars. On Sunday classic cars are welcome for a culinary drive with some nice stops. The event starts and ends both days in Heestert where you are welcomed in a very nice atmosphere. The region has all the assets for experiencing real driving pleasure.
A sporty afternoon tour for legendary racing cars, classic cars, modern dream cars and young GTs. You will experience about 125 km of driving pleasure, including regrouping and control points in true rally style. Ford Performance Club ensures an extra sporty field of participants. You can finish off the day with the evening party at Garage Dumont.
A culinary tour and balade for prestigious old-timers. You cross the rural region of the Flemish Ardennes with nice sights and atmospheric stops. A whole day you can enjoy a unique atmosphere with breakfast, apero, lunch on location, a coffee stop and of course the atmospheric finish on and around the stage at De Waterhoek in Heestert.
GPS ADDRESS
Arteveldestraat 7, 8551 Heestert
Belgium