! CORONA COVID-19 !




Because of the coronavirus COVID-19 our calendar is not completely fixed yet, as soon as there is more clarity when our future events can take place you will see that our calendar will be much more filled.
On Tour
We will organise tours for members of the Ford Performance Club to sign up for.
Responding to the demand, we will organize:
 - gastronomic tours
 - tours for classic Ford's
 - roadtrips along e.g. Flemish castles
 - Ford meetings
 - visits to a Ford factory
 - ...
If there are things you'd like to do with other club members,
just let us know and we can organize it.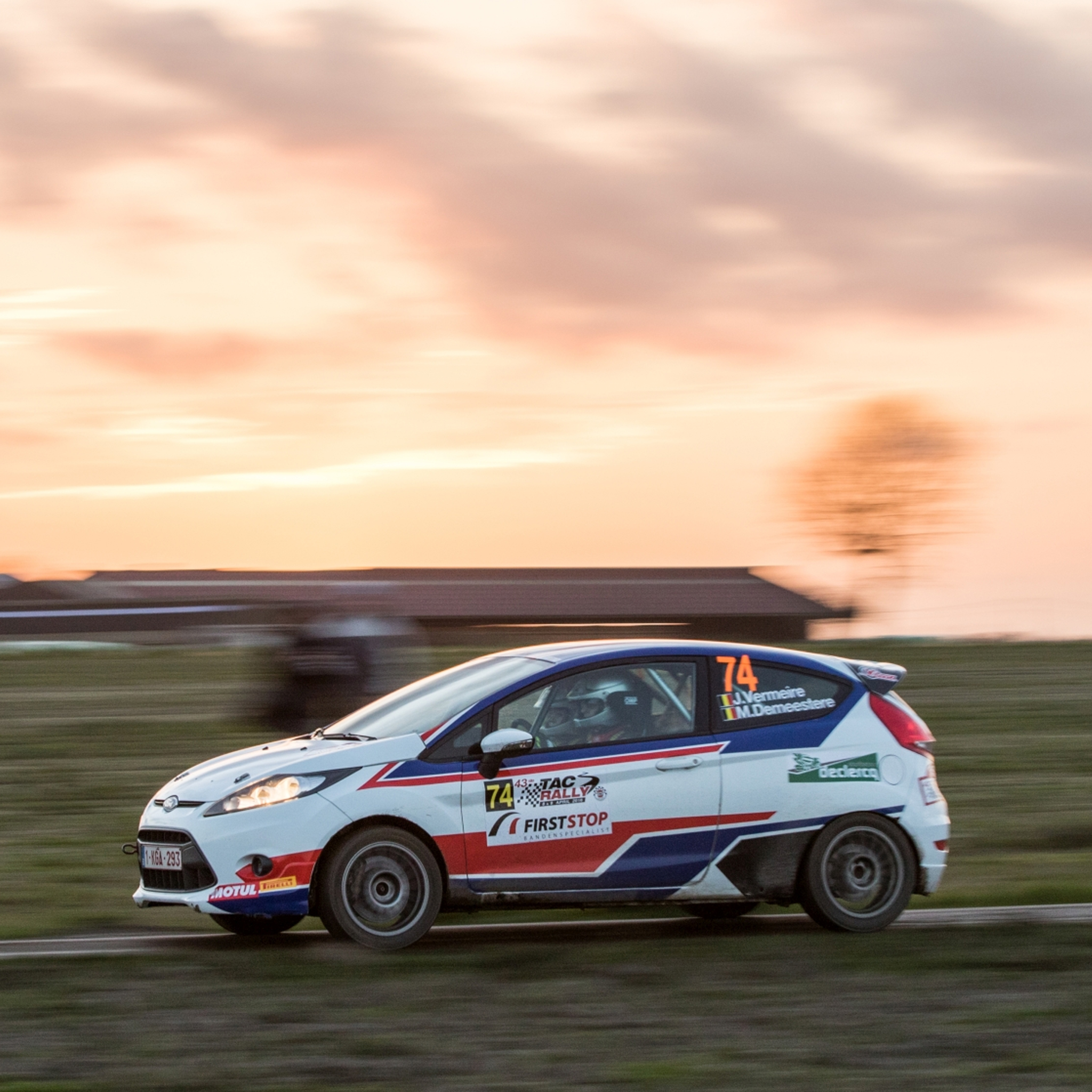 High Performance Academy
Do you have a Ford ST, RS or Mustang? Then our High Performance Academy is definitely for you.
During this training you will learn to master the possibilities of your Ford Performance model and to react in the right way in emergency situations.
The training is given by experienced instructors and the emphasis is mainly on practical exercises. You will learn by doing.
In this way your driving skills will increase and you will get closer and closer to your goal: more and safer driving pleasure in all circumstances.