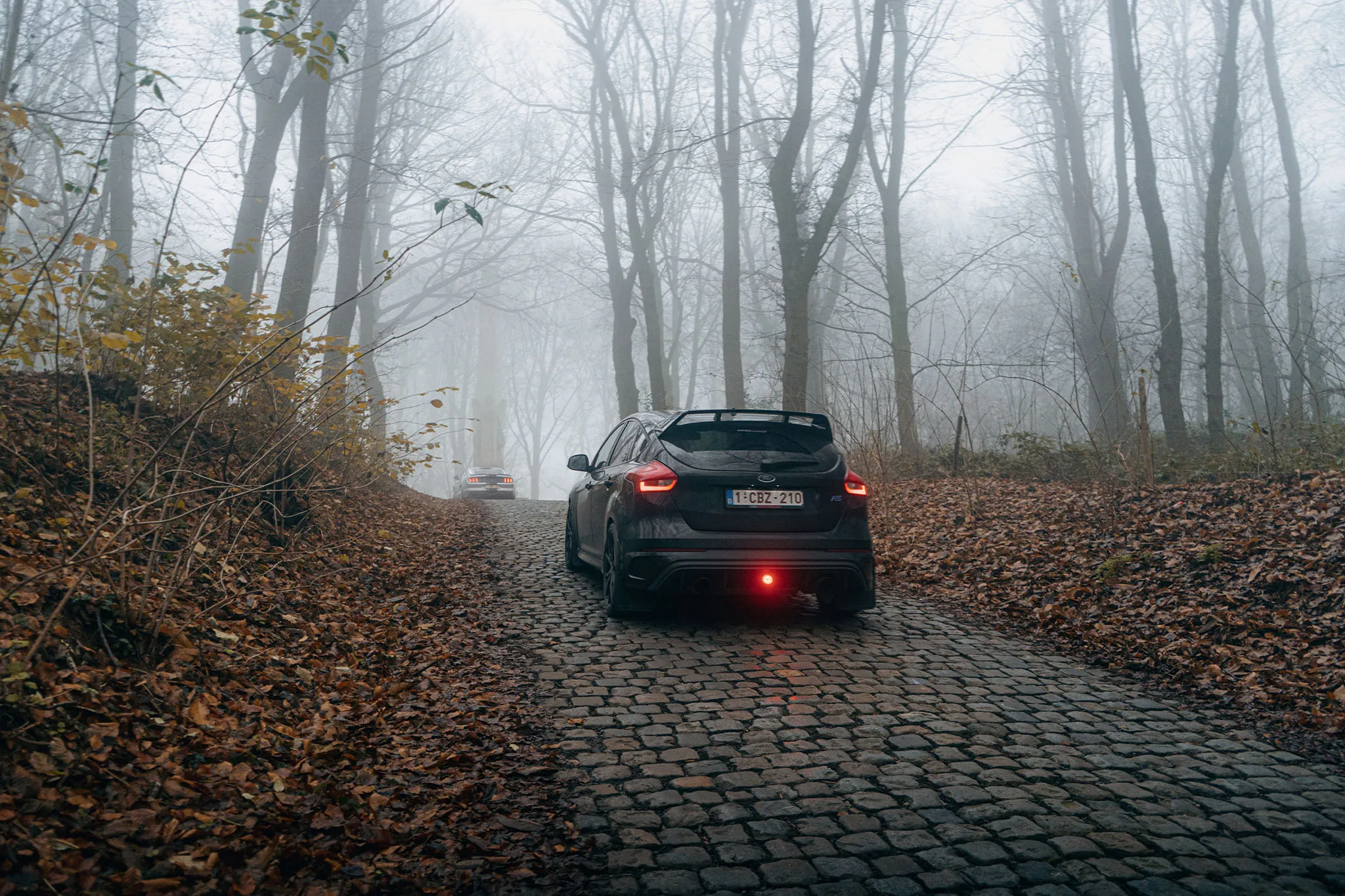 Saturday 17 December 2022
THE BEST ENDING OF THE YEAR
Our Ford Performance Christmas Run is annually the last event on our calendar and the perfect opportunity to kick off the holiday season. After two successful editions, the event returns to our calendar in 2022.
The tour is held in a cosy Christmas atmosphere along an enjoyable route with some nice stops. This year's edition will take place in Zeeland and West Flanders in the Netherlands.
PHOTO GALLERY
See the photos of the previous editions.
✅ Start & finish in Roeselare
✅ ± 200 km of fun and beautiful roads
✅ Coffee & pancake stop
✅ Professional road book
✅ Christmas souvenir
✅ Rally plate
Ford Performance Club members
 € 95  (2 persons)
 € 25  / extra person
Non-members
 € 125  (2 persons)
 € 25  / extra person
✅ Start & finish in Roeselare
✅ ± 200 km of fun and beautiful roads
✅ Coffee & pancake stop
✅ Professional road book
✅ Christmas souvenir
✅ Rally plate
✅ Cosy dinner with participants
Dinner at Koerskaffee
 € 30  / person
GPS ADDRESS
Brugsesteenweg 542, 8800 Roeselare
Belgium
AND END THE YEAR IN STYLE