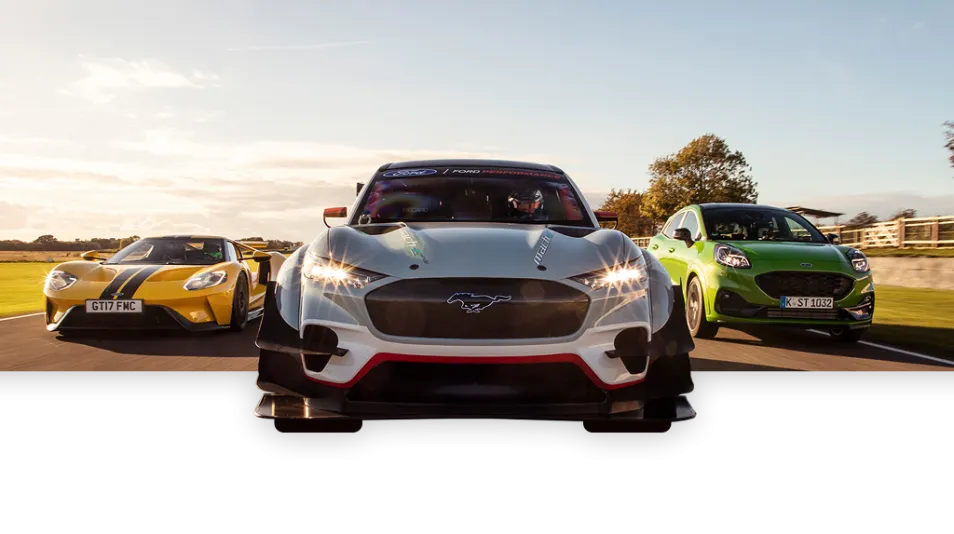 ONE 

CLUB FOR


ALL 

FORD FANS
Ford Performance Club is here for you who want to enjoy your Ford to the fullest. A fantastic community of enthusiasts is ready to welcome you with open arms and live unforgettable experiences together. All year round, with a variety of events and for every type of Ford.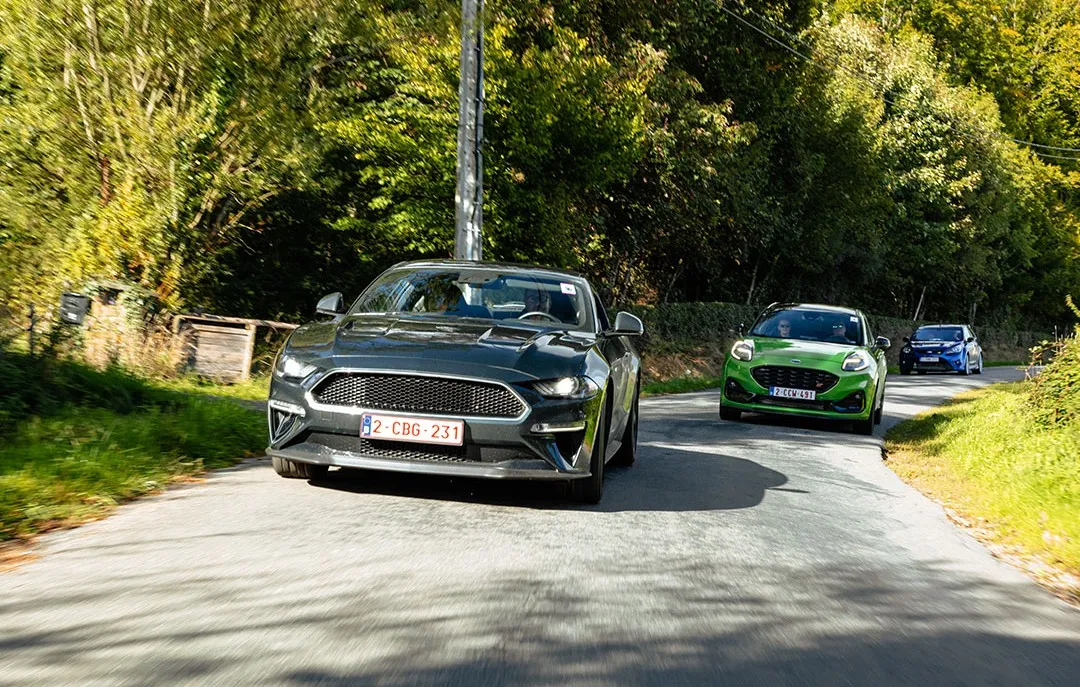 We have a diverse range of exciting events on our calendar. Although our specialty is organising tours, we also take meetings, off-roading adventures and other driving experiences to the next level. Explore the calendar now to discover which event suits you best.
Ford Performance Club is a vibrant and respectful community that brings together people of all ages, who all share a common passion. A love for the blue oval and a desire for adventure. Whether you are a passionate enthusiast or a newcomer, you will always be welcomed warmly.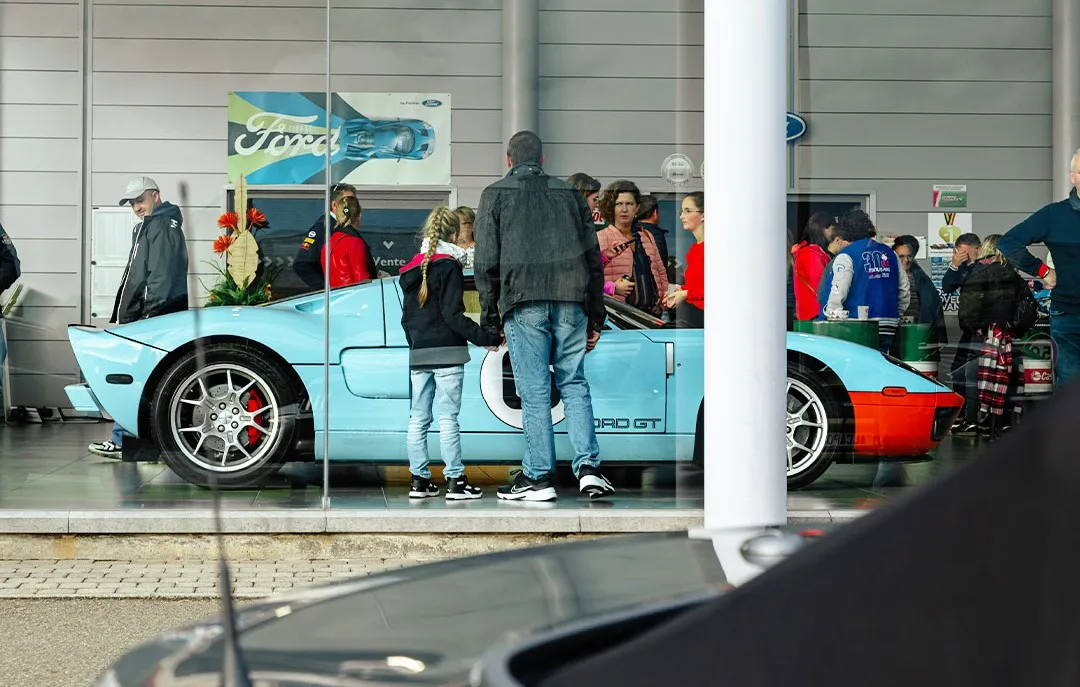 The club was founded with the aim of providing unique experiences to enthusiasts, and that's exactly what we deliver! Our young and dynamic team is dedicated to surprising you as a participant over and over again with exciting activities that are sure to leave an unforgettable impression on you.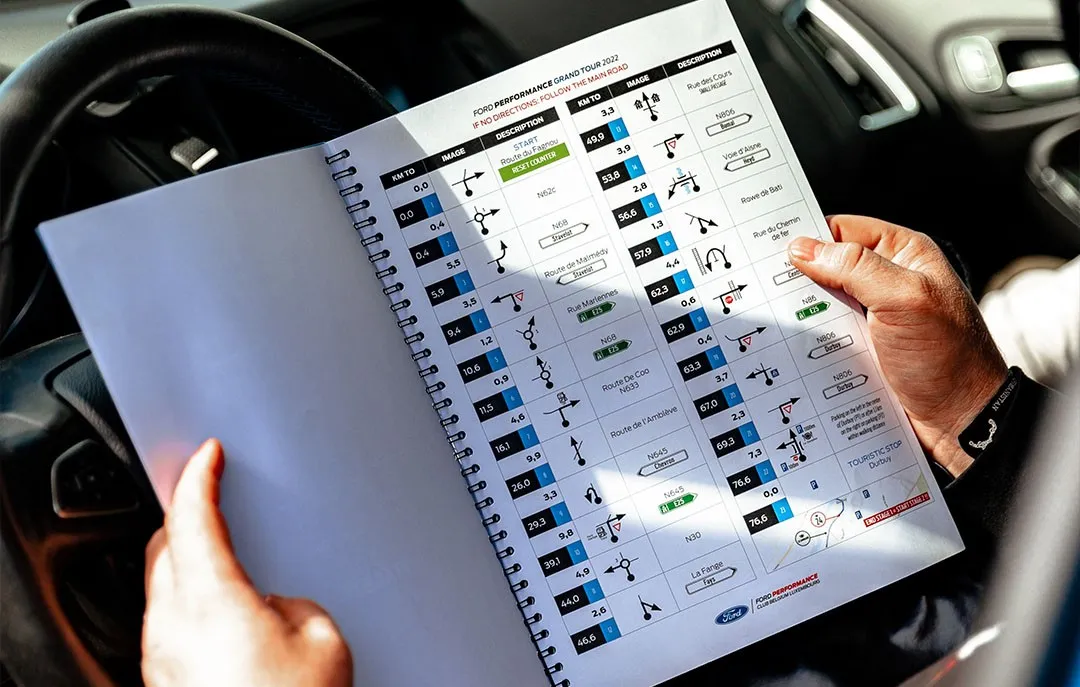 The enjoyment does not stop at each other's cars and stories. We take great care in selecting the most scenic and well-maintained roads to ensure your safety and enjoyment as we guide you through wonderful environments.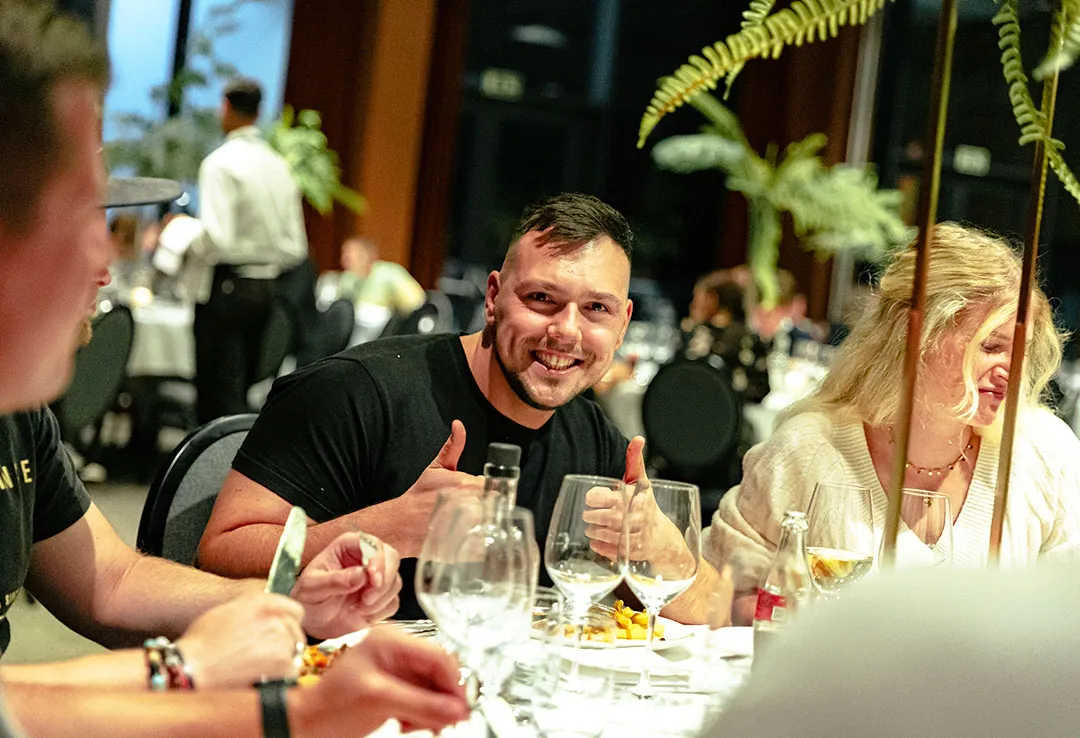 Our measure of success is the smiles we bring to our participants' faces, and we've consistently achieved that goal. It will remain our mission to continue doing so. The club is for Ford enthusiasts, by Ford enthusiasts.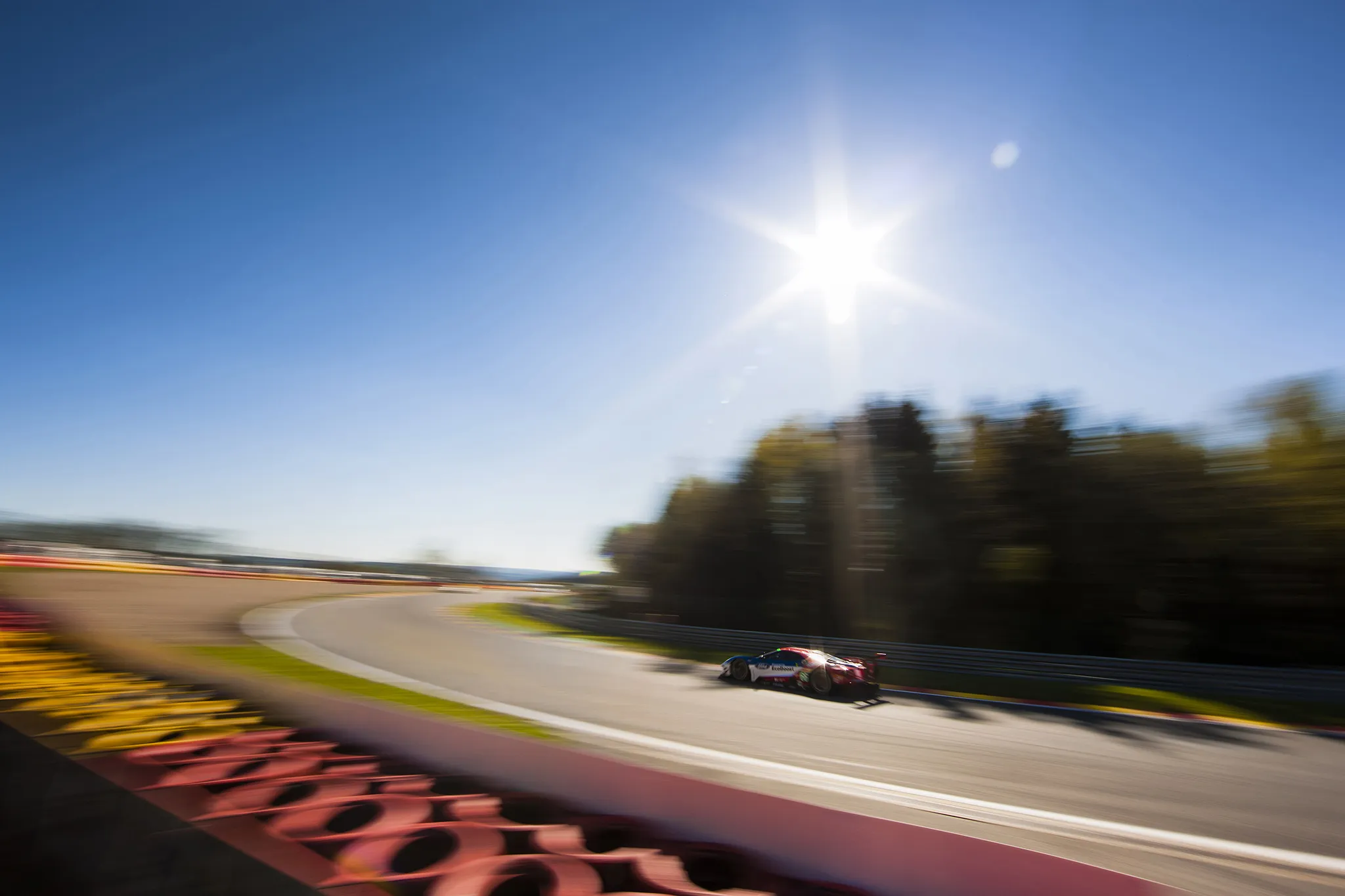 Ford Performance Club is active as a club across Belgium and Luxembourg.
Our events and activities on social media are open to Ford fans all over the world.