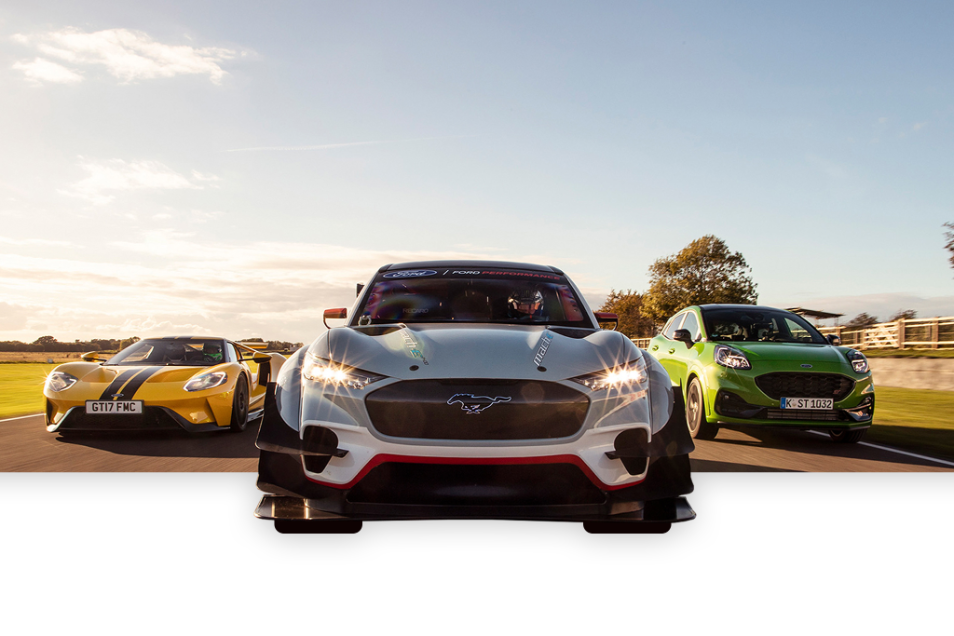 ONE 

CLUB FOR


ALL 

FORD FANS
Ford and motorsport go hand in hand, the car brand has been successfully involved from its very beginning. As a Ford driver you certainly enjoy this sporty character. In daily traffic, however, a true enthusiast cannot fully enjoy his car. Ford Performance Club is an exclusive programme that gives you the opportunity to take the experience of your Ford to the highest level. In all forms. For all types of cars. In all areas. All year long.
With a variety of unforgettable adventures in the form of roadtrips, trackdays, meetings or other events, we offer you the chance to share your passion for the blue oval in a relaxed atmosphere with enthusiastic Ford fans like us.
Are you a Ford enthusiast? Do you like motorsports? Then the Ford Performance Club is made for you!

Le Ford Performance Club est actif en tant que club en Belgique et au Luxembourg.
Sur notre site et sur nos médias sociaux, nous voulons être une valeur ajoutée pour les amateurs de Ford du monde entier.